HELP ISRAEL FLEE THE ANTICHRIST!



BE THE BODY OF CHRIST IN THE LAST DAYS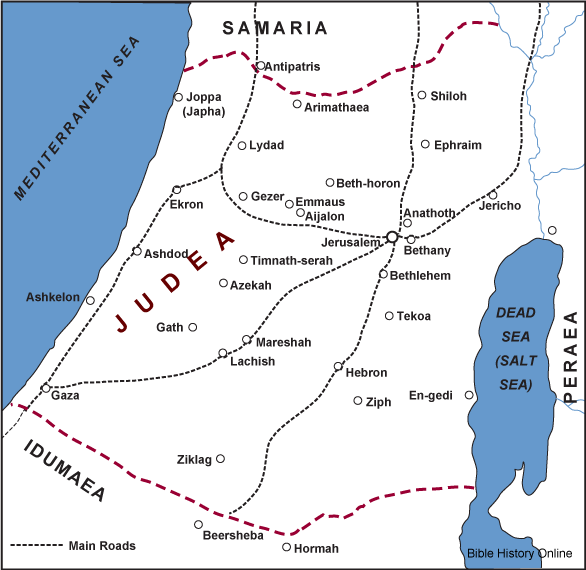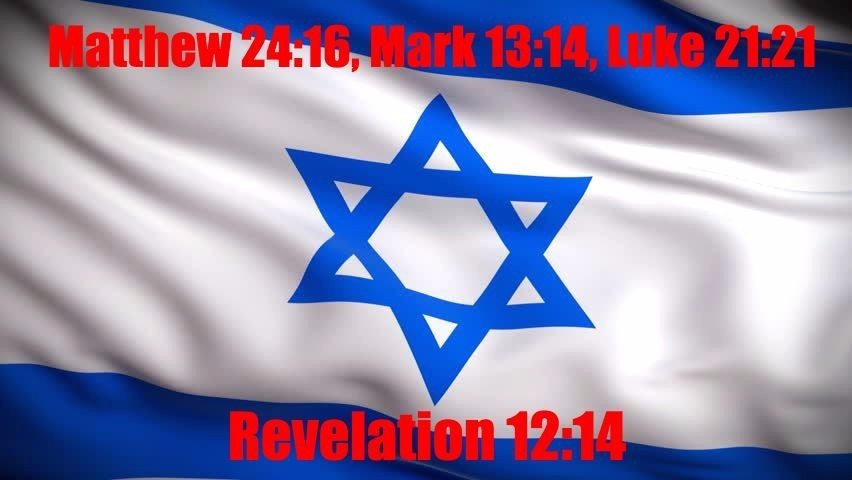 1. Fill out the form below and choose "Tribulation Fund" from the GIVE TO box. Click "setup automated giving" to make regular donations.
​Please do not delay in acting

.

These preparations must begin
in earnest NOW.



As always, your prayers are needed and appreciated.​
Be Blessed in Yeshua as you follow Him!