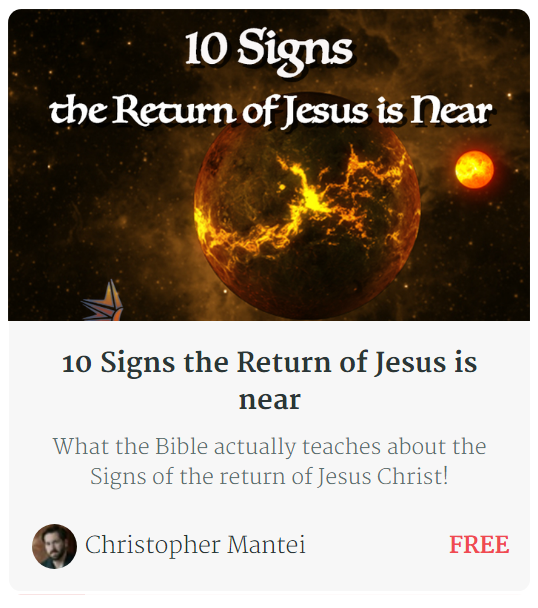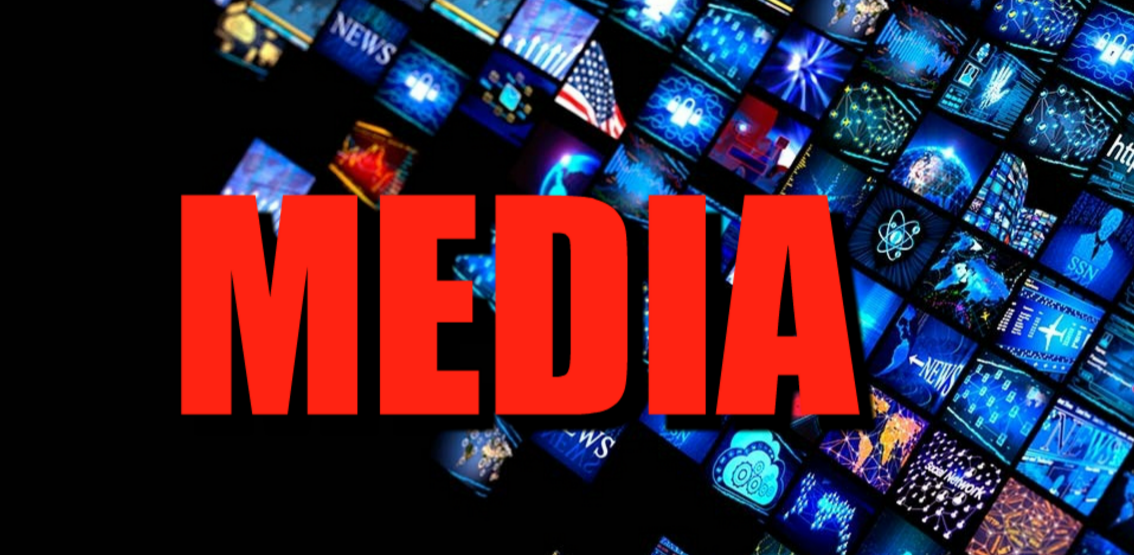 What people are saying about the Academy:
"A rare voice whose passion for preparing the Church to face the challenges of the days ahead is much needed in this critical hour."



- Joel Richardson, globally recognized expert on Bible Prophecy, bestselling author, filmmaker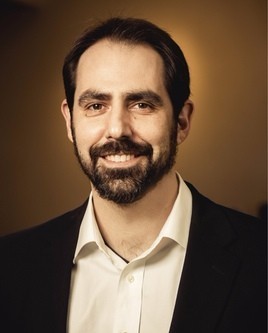 "Exceptional and well-structured. Much of what I have gone thru thus far has been review and familiar scripture, but I realized a lot that I initially was not reading correctly. EVERYONE who is a Christian...this is a must read/must have. Go without cable, eating out and any wanted/desired material possessions to allow yourself the finances to afford this. Best investment I've made yet."
- Robby Herrage, recording artist and worship leader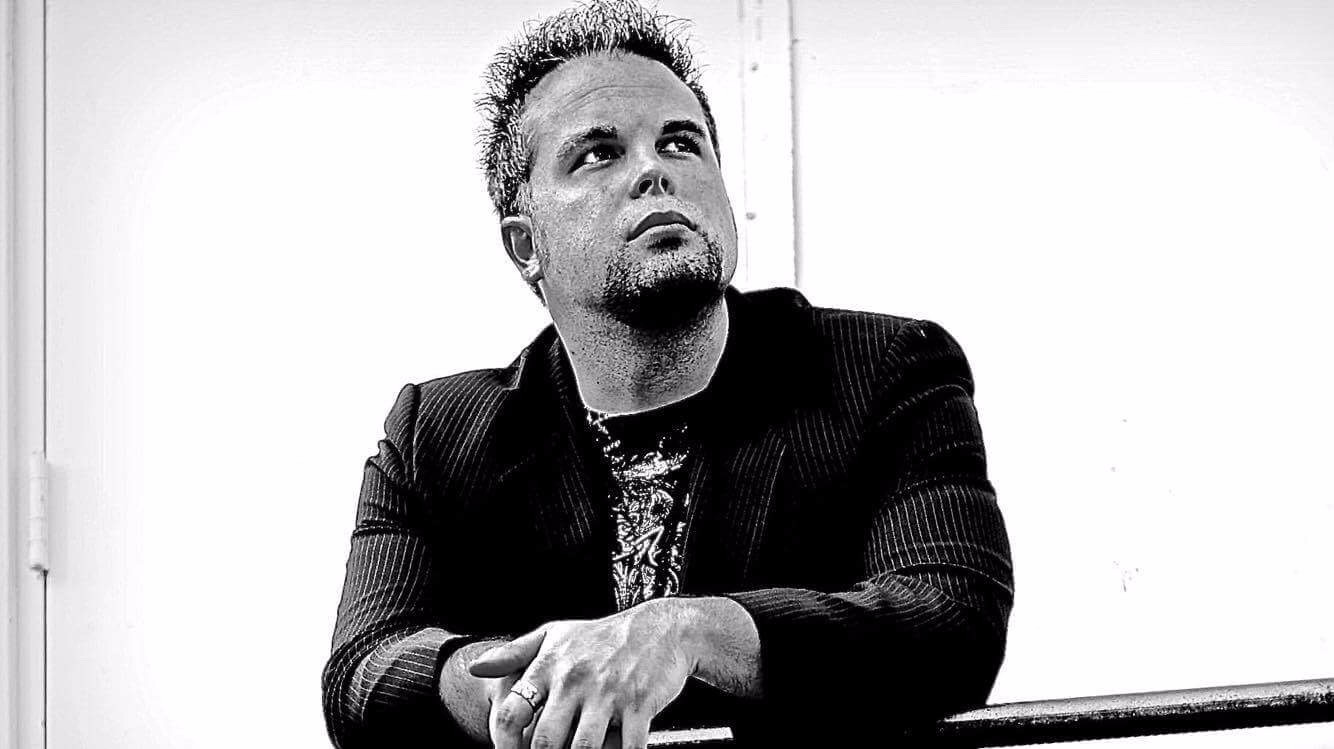 "Three years ago I had very different beliefs about the rapture, tribulation and the Antichrist. I have since been inspired to study, research, talk to others and help them be prepared. Thank you so much for your ministry."
-

Patricia E
"I just got this course, this looks amazing. I was shocked at how lengthy it is. I am very eager to get started on it! I do think you are the best Bible teacher, not only in context but in understandability!"
- Julia P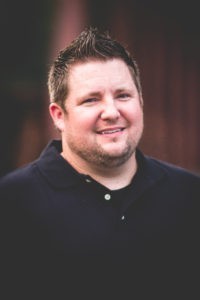 "More end-timing than one will get in seminary."


- Pastor Jake McCandless, Executive Director "Stand Firm Ministries", author "Spiritual Prepper"